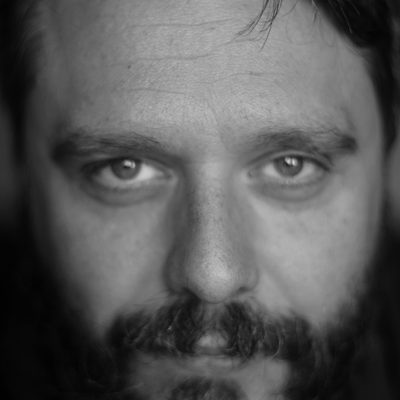 Cristian Malisan
Interior designer
Born in 1975, he studied architecture at the IUAV of Venice and graduated in design at the same institute. After various collaborations and experiences he opened the Malisan Studio in Udine. Together with his team, he deals with branding consultancy, and more specifically with creative and artistic direction, graphic design projects and creative projects for advertising. At the same time, he works on set-up and product design projects. It operates mainly in the furnishing and lighting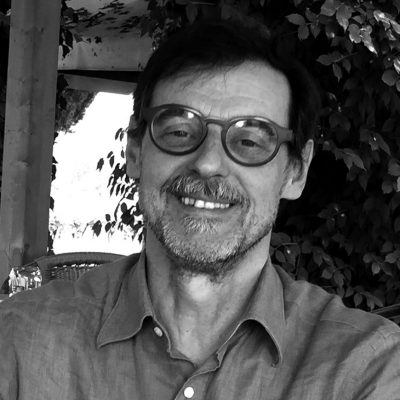 Michelantonio Rizzi
Architect
Architect, graduate of the IUAV of Venice, CasaClima Expert, teacher at the Liceo Artistico Sello. From a very young age he followed his father's activity, learning woodworking techniques, the wide possibilities of use of the material and the attention to detail. In the profession he deals with both Architecture, also in wood, and interior design. His own operating skills allow him to carry out the architectural modeling himself, the design prototype of accessories and objects.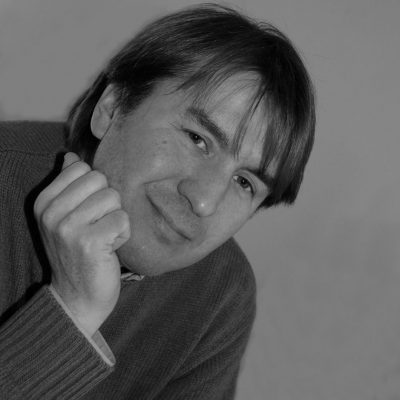 Nicola Nerboni
industrial design interior design
After completing his technical studies, Nicola Nerboni improved his skills collaborating with leading companies and professionals in the field of custom-made interior furnishings. By attending the best artisan laboratories, he refines his attention to constructive detail and experimentation with innovative techniques and materials. He currently collaborates with the Gover company, a company of primary importance in the construction of fireplaces and furnishings in general.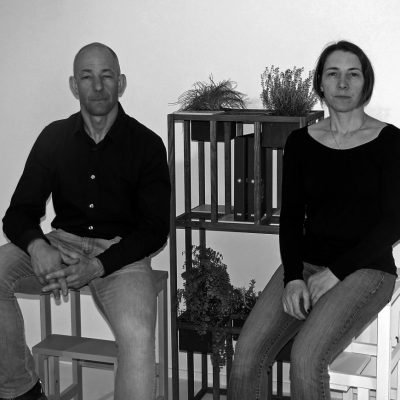 The brothers Anna and Andrea Del Fabbro enter the company as soon as kids for fun and for passion (and also for duty), supporting the father and uncle in their work.
They gradually acquire the ``sense of wood``, its physicality.
Expressing the beauty of wood, releasing its strength: this is the mission.
Some of the products they design are part of the Karn collection.